You may prefer a calm and steady riding style or choose to zip around the city, hit the track, or explore new horizons off the main roads, in any case, suitable motorcycle boots are a must if you want to prevent severe injuries to the ankles and feet that are most likely to get hurt in case of an accident. They not only protect your legs and feet from injuries when riding but also ensure better grip on the brakes and insulate you against exhaust pipes and extreme weather.
Our technical writers wrote an article discussing the general advantages of motorcycle boots over their regular street counterparts. Read it if you want to know which styles of boots are best for various types of motorcycle riding, explore their unique features and more. Click the link below to enter the article page. You can find all the products discussed in the article at our online store.
Motorcycle Boots | Making the Best Choice Based on Your Bike & Riding Style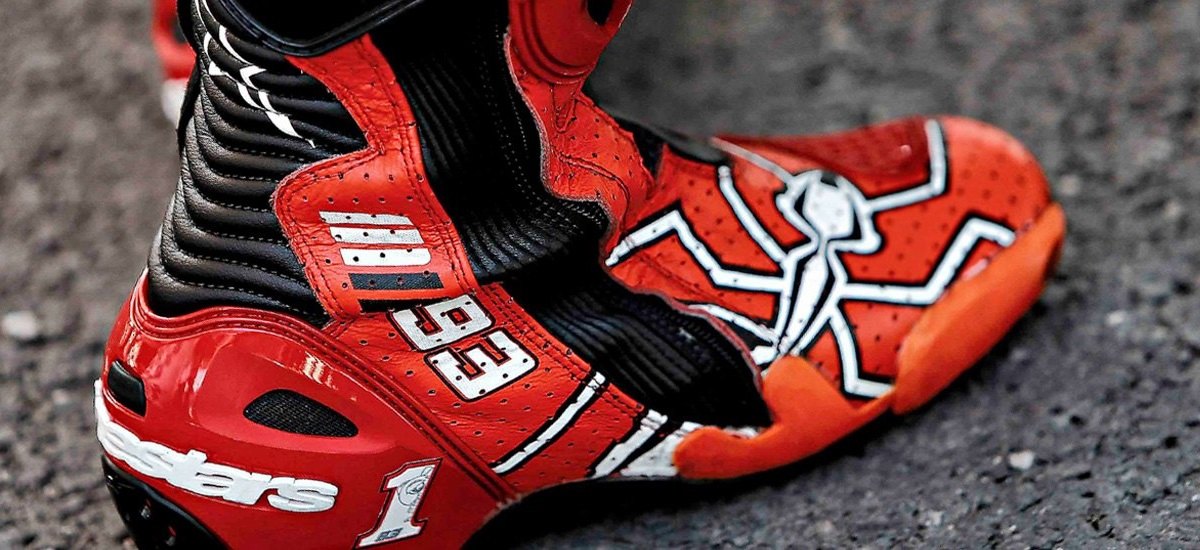 Click on the image to enter the article page at MOTORCYCLEiD.com.
To browse the full catalogs of motorcycle boots and footwear, click the "Shop Now" button below:


Or use this link
Give our sales team a call at 888.903.4344 (Toll-Free) or 1.732.867.9995 (International) and we'll answer all your questions.​