Starting in 1959, Shoei has been designing and manufacturing premium-level motorcycle helmets with next-level functionality. Shoei designers and engineers implement all the latest innovations and create their own cutting-edge technologies and composite materials to create lighter, stronger, and more streamlined designs to reduce drag, wind noise, and improve styling as well. Constant strive for creating improved models earned the Shoei brand one of the leading positions in its market segment.
Shoei helmets are known for improving airflow, reducing lift, and enhancing the overall riding experience. This summer, you can join the generations of ambitious and talented racers and regular users who enjoy using Shoei helmets on and off the track and purchase a premium-quality, high-performance Shoei helmet at the reduced price. You can save up to 25% until the end of July.
Click the image below to browse the full catalog of Shoei helmets: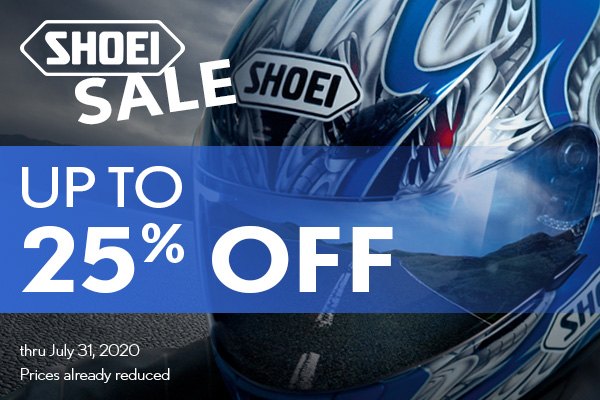 Shoei® - RF-1200 Rumpus Full Face Helmet - MOTORCYCLEiD.com
https://www.motorcycleid.com/shoei/shoei-rf-1200-rumpus-full-face-helmet-1544829905.html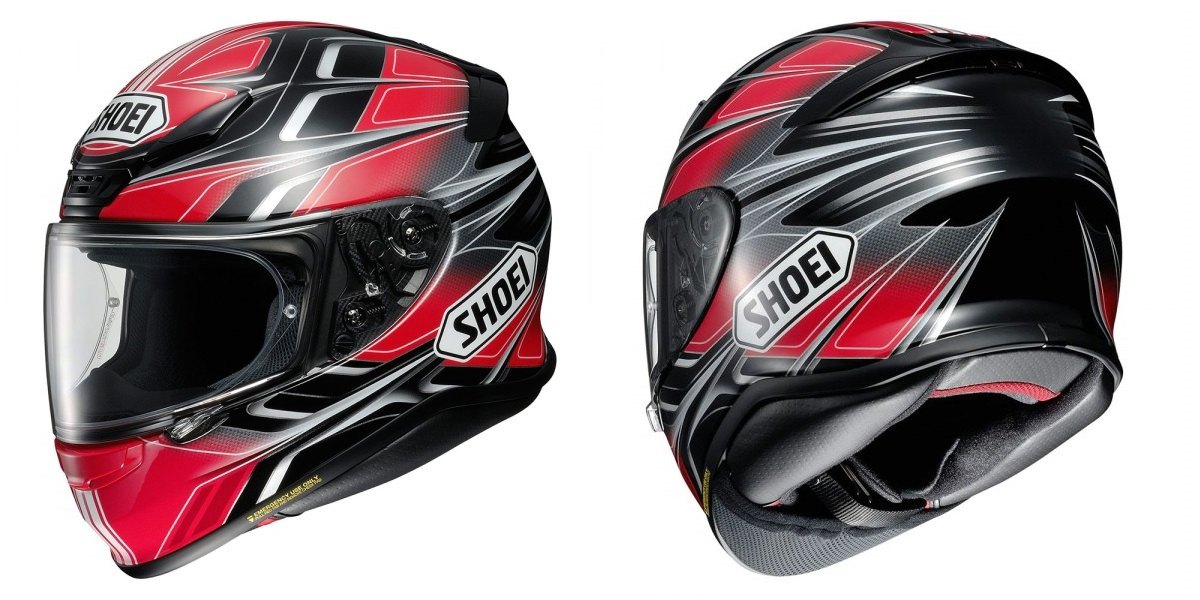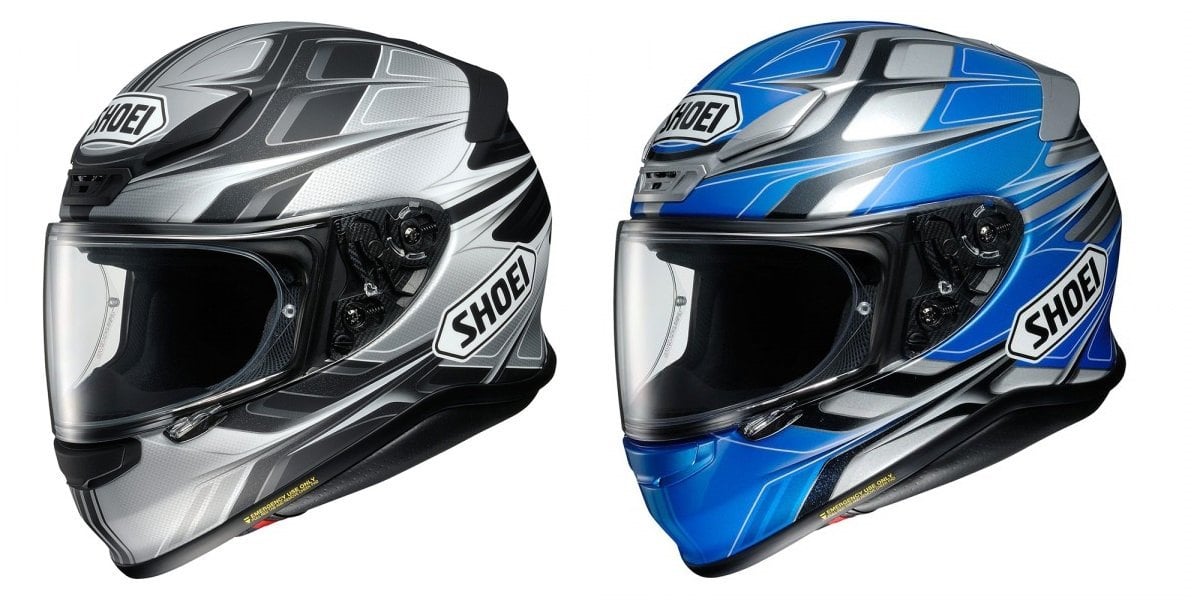 Go to the product page for more information.
If you have any questions, feel free to contact us here or call our specialists at 888.903.4344.​